The complexities of Participatory Action Research: community development project in Bangladesh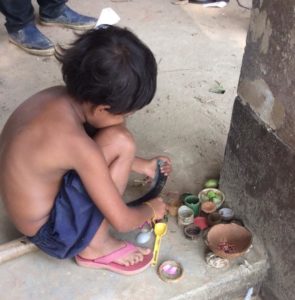 Another bit of research for a very interesting, very large volume on community development and PAR, probably...
Some thoughts on Cancel Culture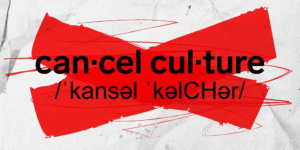 It's been a brutal year and more now-well, in reality, the first time since World War II...
This is a chapter from a book of research activity published by Sapienza University in Italy. "How...