Sociotechnical Transformative Effects of an ICT Project in rural Bangladesh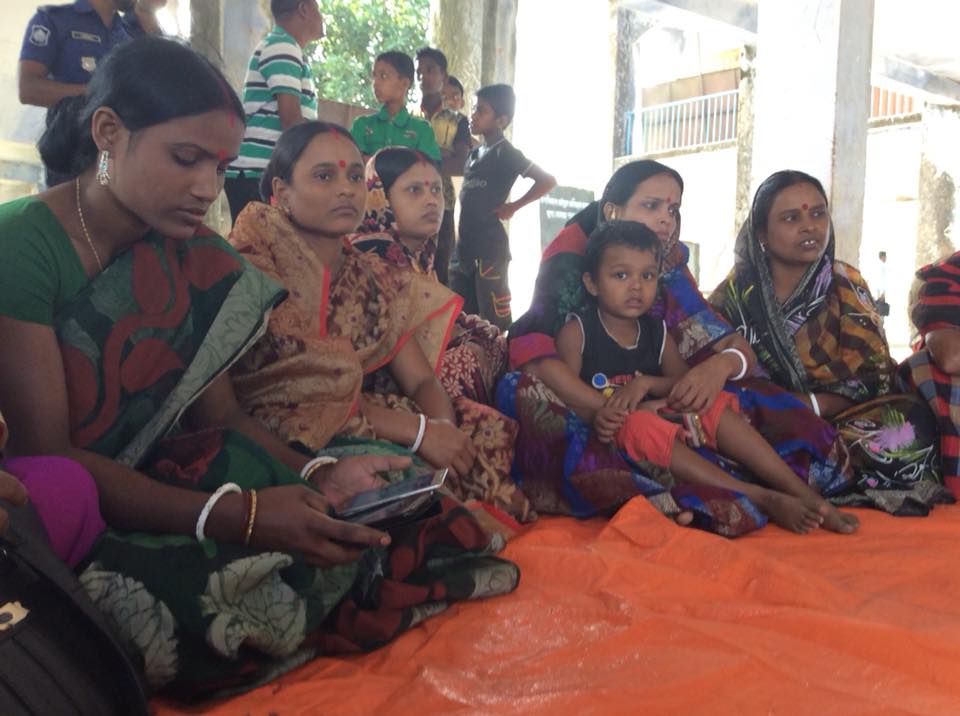 The purpose of this article is to provide lessons from the field about an Information and Communication Technology for Development (ICT4D) project (Participatory Research and Ownership With Technology, Information and Change [PROTIC]) concerned with the use of mobile phones by women in remote villages in Bangladesh. The Bangladeshi government considers that the role of ICT in social and economic transformation is significant for the country's development. International nongovernmental organizations (NGOs) also regard ICT as important but are challenged as how to use them effectively for their programs and how to deal with long-term sustainability, digital divides, gender, and cultural issues. This article considers the PROTIC project as a modeling force for innovation and pressure on established sociotechnical structures. In this analysis, we follow what Donner defines as the "interrelationship" perspective, as applied to ICT4D.
Stillman, Larry, Mauro Sarrica, Manuela Farinosi, Misita Anwar, and Anindita Sarker. 2020. "Sociotechnical Transformative Effects of an ICT Project in Rural Bangladesh." American Behavioural Scientist 64 (13): 1871–88. https://doi.org/10.1177/0002764220952126.